The Studio was founded by Barbara Fatini, Certified Gyrotonic® Pre-Trainer, Certified Gyrokinesis® Trainer, who has been a Trainer since 2010 and Pre-Trainer since 2015. Barbara's strength, besides her great professionalism, lies in being in tune with the needs of her clients. Thanks to her great sensitivity and empathy, she transforms the conventional teacher/pupil relationship into something more meaningful and profound.
Every year Barbara attends courses that allow her to evolve and provide increased depth to her training.
The added value of BF Studio is that, after an individual assessment, a personalised programme is created to address specific needs.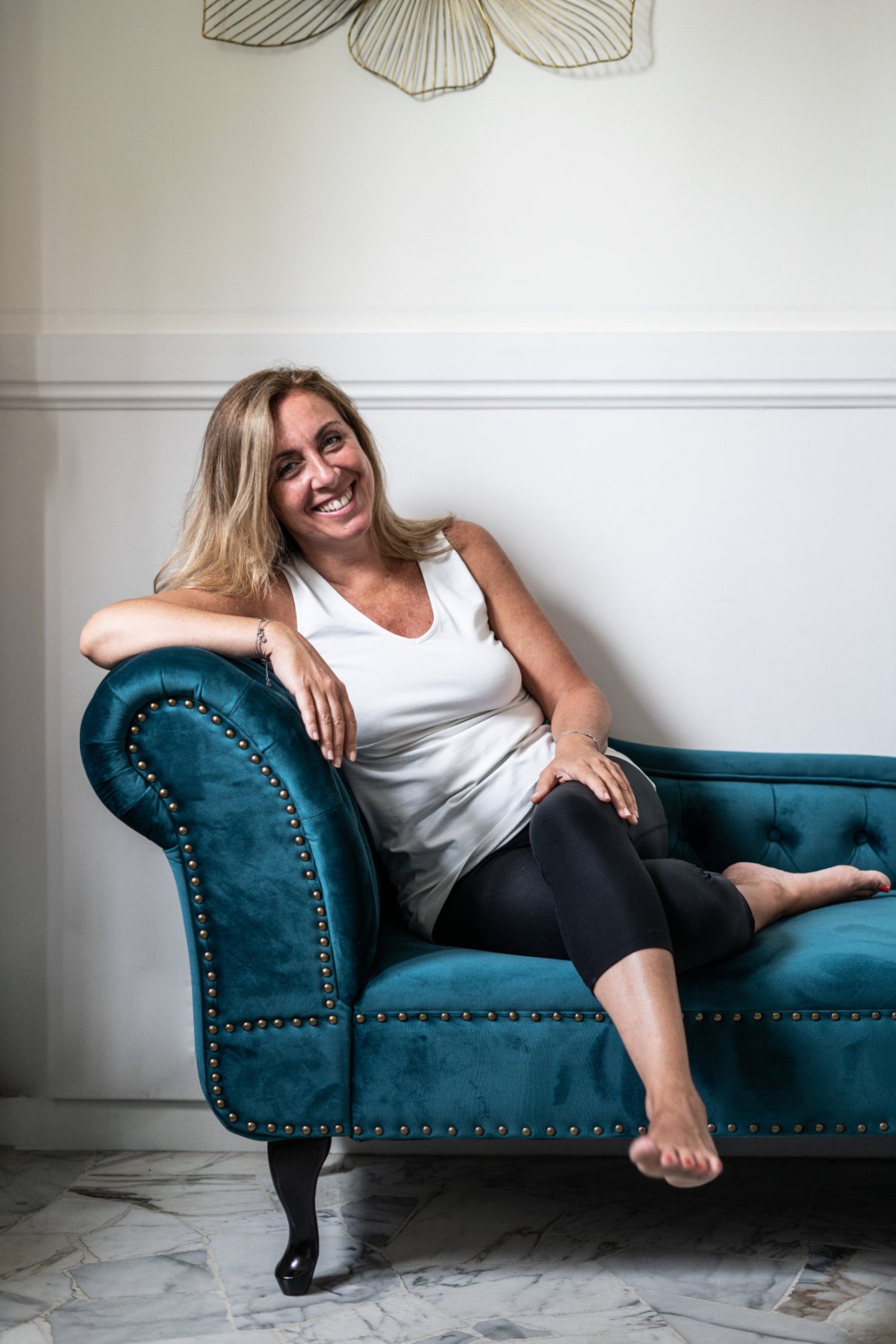 "It is my wish to create a pleasant environment, where everyone can feel better in their own body, improve their posture, increase both flexibility and strength and eliminate tensions through breathing.
My methods are based on researching each person's potential to reach their optimal well-being".
Barbara Fatini